If you're looking for a holiday right here in the South Hams, there are plenty of options out there, from idyllic country cabins to coastal hotels.
But what if you wanted something a little more unusual?
From lighthouses to boats, here are some of the most unique holiday lets in the South Hams.
Beacon Cottage, Kingsbridge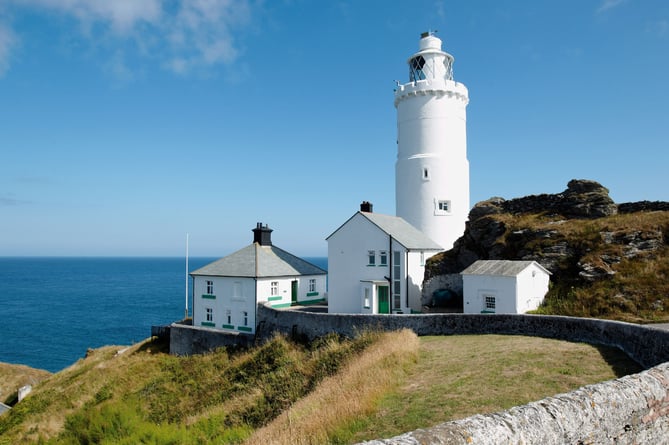 The cottage sits just under the lighthouse, which is still functioning today. (ruralretreats.co.uk )
This cottage at Start Point Lighthouse is perched on a cliff's edge looking out over the sea, and includes three bedrooms, a kitchen, a lounge, a bathroom and a patio area.
Avon Signal Box, Kingsbridge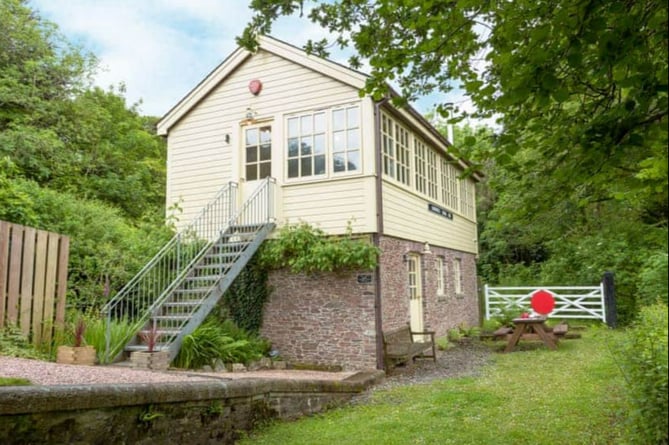 The former signal box house has two bedrooms. (HoSeasons on HostUnusual )
Sleeping up to 4 guests, Avon Signal Box is a cottage on the old 'Primrose Line' with a living and dining room on the first floor, and a spiral staircase down to the bedrooms.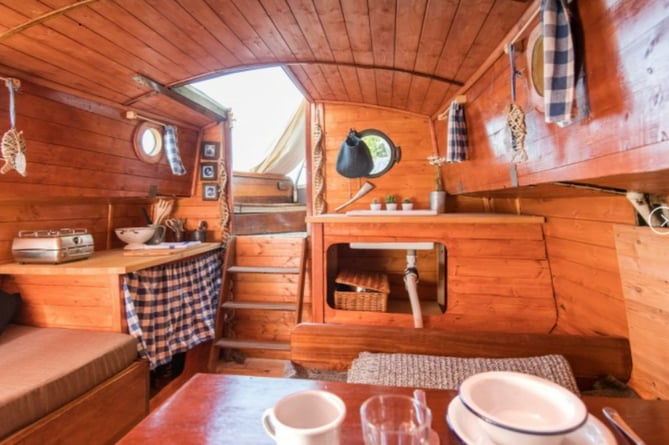 The restored Dutch boat houses two and is adult-only. (HostUnusual )
Oyster is a glamping boat moored in the Salcombe-Kingsbridge estuary, which has one bedroom, a cooking area and a deck to sit on, as well as a wooden cockpit.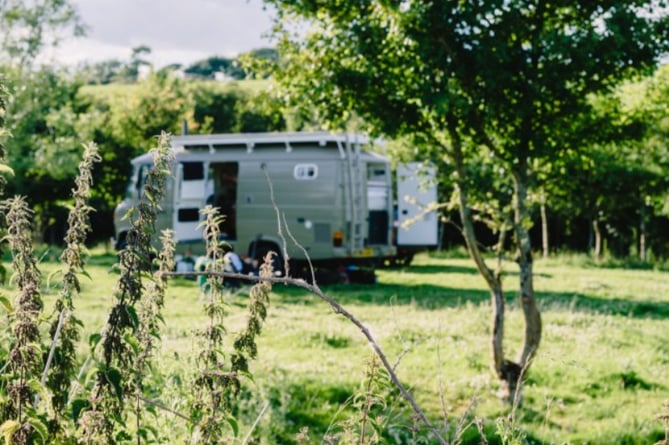 This former BBC van has been converted into a home in a rewilded field. (Matt and Yume on HostUnusual )
This vehicle that used to be a filming van for the BBC has been converted into a unique rewilding experience, sleeping three to four people in open plan bedrooms.
The Dart House, Dartmouth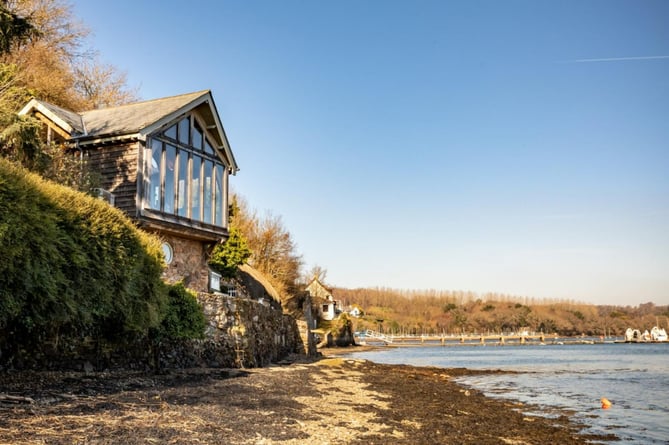 The grand house on the tidal coast sleeps twelve. (holidaycottage.co.uk )
This picturesque house on the coast hosts twelve and is close to Agatha Christie's National Trust home. The property has five bedrooms and five bathrooms.